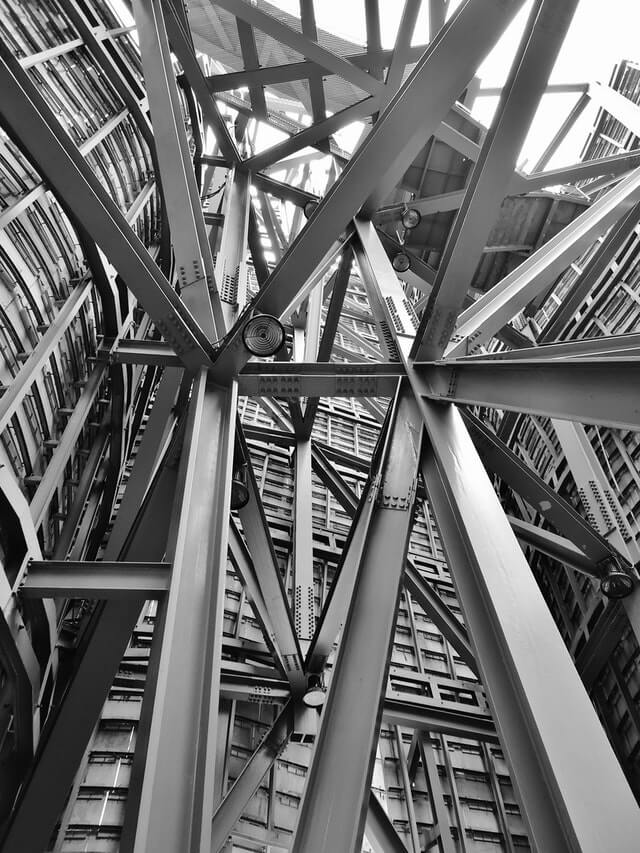 Suntech Infra Solutions Pvt. Ltd. (Suntech) came into existence in 1999 as a construction equipment renting company, which dealt in renting of cranes, dozers, transit mixers, etc.
Subsequently, we started turnkey piling projects, and today we are one of the leading companies in the field of Foundation jobs, and Equipment Renting across India.
We have utilized our strengths to achieve excellent result through professionalism and quality consciousness. Our success is built on fair competition, efficiency and good human relations.
Our Vision and Philosophy
A. Delivery is now no more with you, its our job, and delivery for us means always 'on or before' time
B. Every time, we strive to give client a similar experience that is "WOW"
C. Machinery is our wealth, and Team members are our asset
D. Providing safe work environment to the team members and empowering them to achieve required results
E. Quality is the building block of our organization
Well, let us give you some reasons to consider us for your next big project.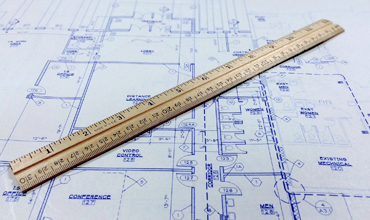 We Understand Requirements
We take utmost care in understanding what you need so that we deliver what you actually need.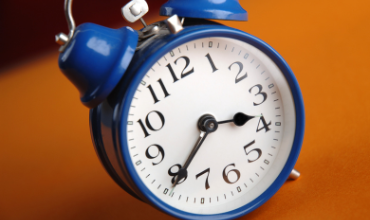 We deliver on Time
Suntech Infra is known to complete the work it undertakes in the stipulated amount of time. No delay, whatsoever!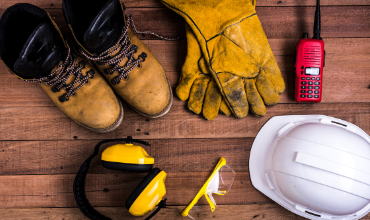 We follow all the Protocols
Our team is trained to follow all the safety protocols so that chaos or unpredictability is minimum.
As a construction industry leader, Suntech Infra has worked  successfully with world-leading brands and businesses. We're nothing without our clients. Take a look.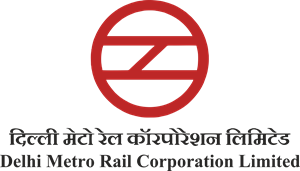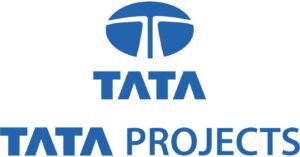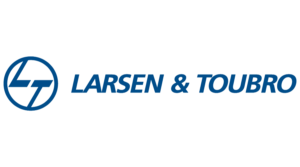 We Provide the Best Service in Industry​
Get in touch with us today, it's very easy.