We take a lot of pride in the services we provide.  We are very equipped with all the kinds of assets required to deliver the services mentioned below.
Equipment On Rent and other services
Sometimes all we have is a vision, but to make it a reality we don't have need the right tools (in this case heavy vehicles/machinery). So, to make things easy Suntech Infra has started renting equipment so that you don't have to wait to manifest your visions.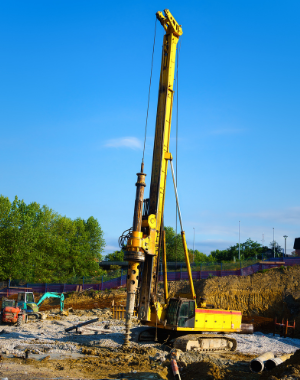 Hydraulic Rotary Piling Rigs
Capacity: 400mm to 2000mm diameter
Available: 29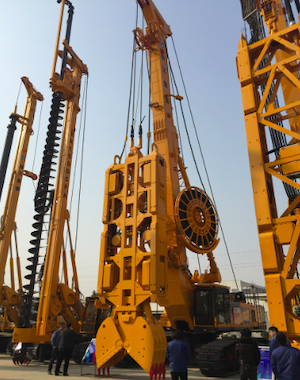 Hydraulic Diaphragm Wall Grab
Capacity: Wall width up to 1200mm 
Available: 02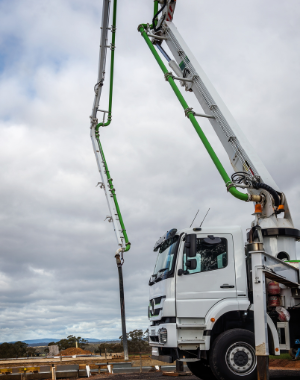 Concrete Boom Placer
Capacity: 36 Meters Length
(Putzmeister)
Available: 16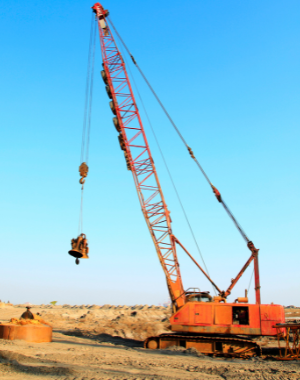 Crawler Crane
Capacity: Up to 200 Tons
Available: 15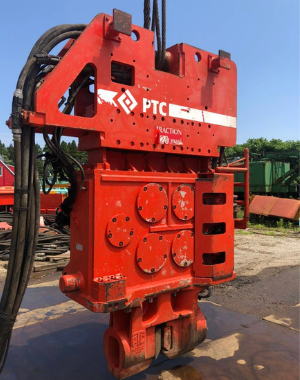 Vibro Hammer
Capacity: 4 tons – 12 tons
Available: 04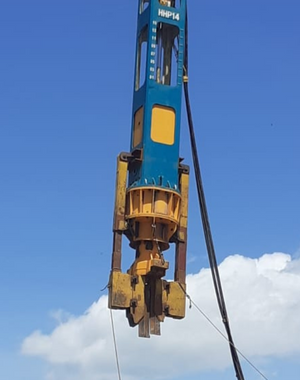 Impact Hammer
Capacity: upto 14 tons
Available: 02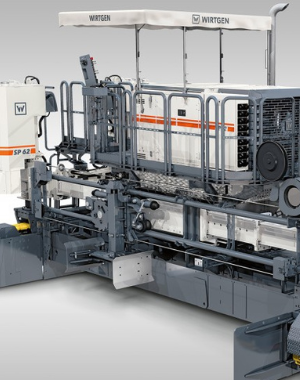 Concrete Paver (WIRTGEN)
Capacity: SP25
Available: 02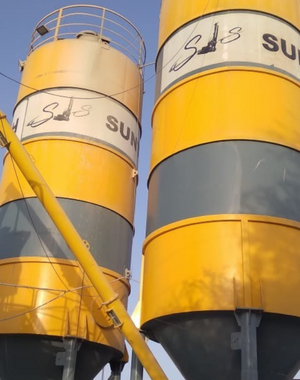 Automatic Batching Plant
Capacity: 45 Cum/Hr
Make: CONMAT
Vibro Float
Capacity: 600 mm to 1200 mm
Available: 02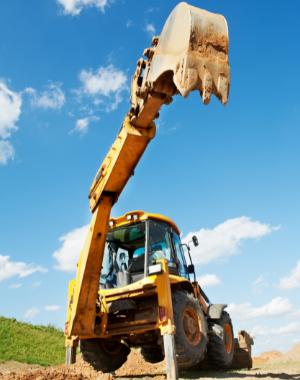 Back Hoe Loader
Make: JCB
Available: 08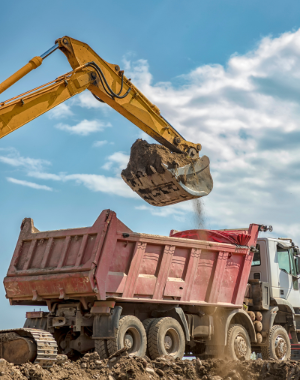 Dumper/Hywa
Make: TATA 
Available: 08
Milling Machine
Capacity: W100 /W100H
Available: 04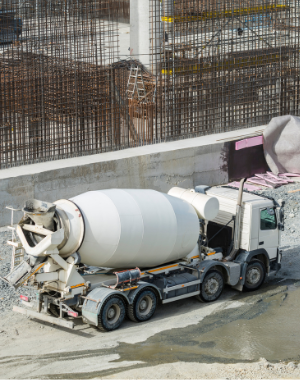 Transit Mixer
Capacity: 7 CUM
Available: 08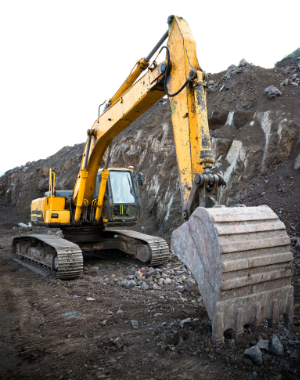 Excavator with Rock Breaker
Make: TATA HITACHI EX-70, EX-110, EX-200, and SANY SY-140
Available: 26 (total)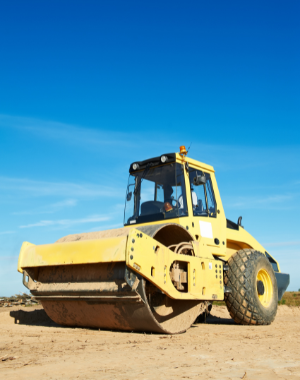 Soil Compactor
Capacity: 10 Ton
Available: 03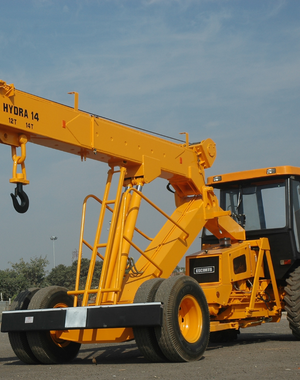 Hydra
Capacities: 12-14 tons, F-15, and K-10
Available: 23
Testing Laboratory
The laboratory is equipped with all the facilities to check quality control procedures pertaining to any construction work.
To get construction material testing lab services contact us.
We Provide the Best Service in Industry​
Get in touch with us today, it's very easy.