Here is a list of diverse projects successfully completed by us.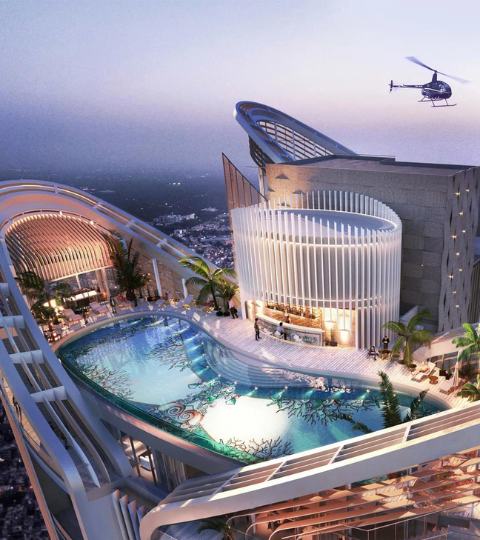 WTC branded complexes are modern, highly sophisticated special purpose facilities for the international business community
World Trade Centre, Noida
WTC Branded Complexes aim to provide a comprehensive ecosystem that fosters business growth specially meant for mid to small companies.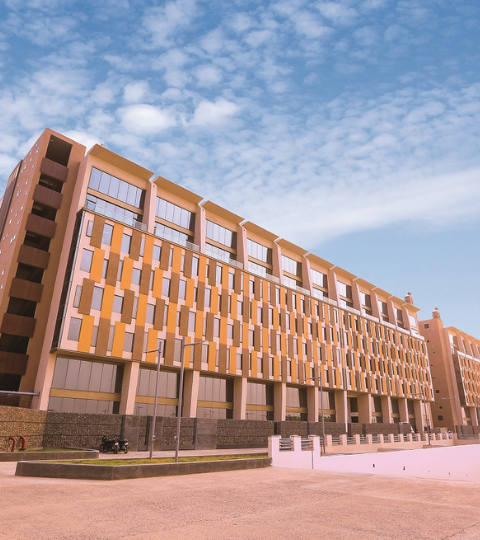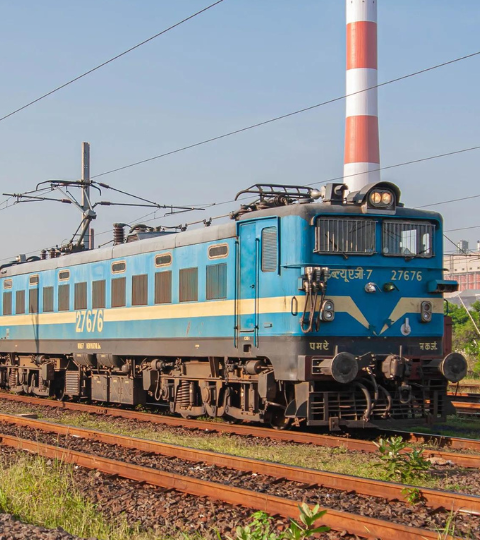 Government backed projects
Indian Railways' projects
Indian Railways is a statutory body under the ownership of Ministry of Railways, Government of India that operates India's national railway system.
List of all Completed Projects
Recently Completed Major Piling Projects:
Recently Completed Major Infrastructure Projects:
We Provide the Best Service in Industry​
Get in touch with us today, it's very easy.